5 of the top fashion designers in Ghana
Fashion designers in Ghana have excellent entrepreneurial skills, their own clothing lines and companies, showcase collections on runways across Africa and the world, getting international and local endorsements and deals.
Most importantly, they are making money and that is exactly the life of some of the influential fashion designers in Ghana.
In Ghana, the fashion industry is generally more desirable than ever before. Brands are opening small productions or boutiques shops to market and sell their pieces. They hire workers and pay them very fair wages, which will automatically reduce unemployment in the country.
The top fashion designers in Ghana, we all can agree, are perfecting the fashion industry. They always dare to invest their creativity to make traditional accessories and fabrics into a well-crafted modern piece to fit the human creature.
This article is meant to recognize the names of fashion designers in Ghana that have contributed to the growth of the fashion industry.
Below are some influential Ghanaian fashion designers that are making the nation proud:
1.Elikem Kumordzie Da Tailor: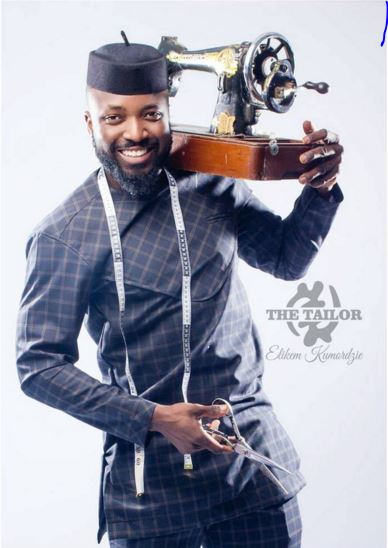 2.  Kweku Bediako – Chocolate clothing
Kweku Bediako, CEO of known Ghanaian Menswear brand Chocolate Clothing, this guy designed the entire clothing for the Black Star team, showcased his clothing on fashion runways and has seen his clothing line on various male celebrities in Ghana.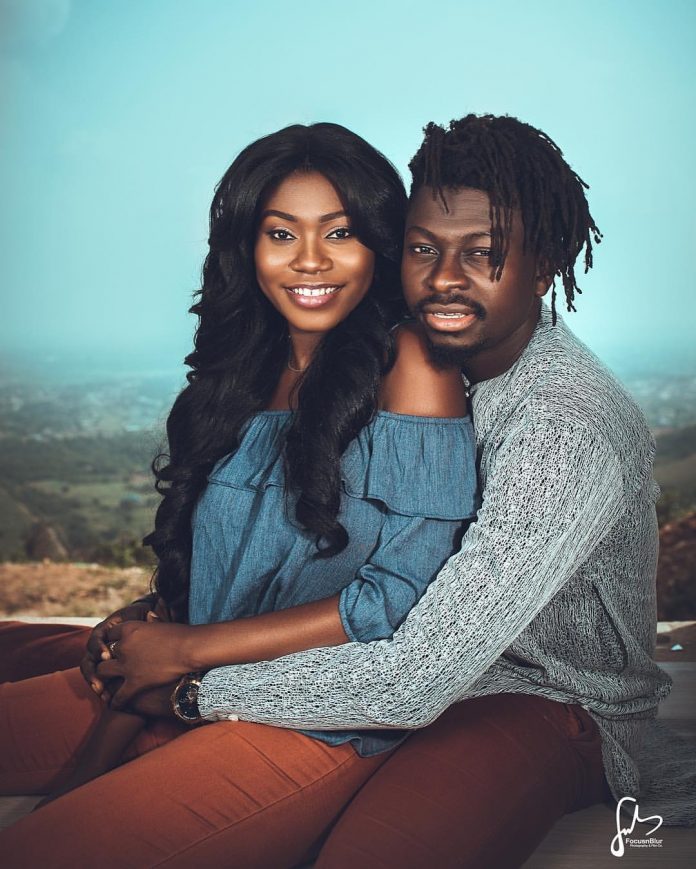 3.Kofi Okyere Darko – Nineteen 57
Kofi Okyere is among those designers who left their careers for their love for fashion. He was once a radio broadcaster, but now his a very famous and ranked fashion designer who launched his nineteen 57 line clothing. Kofi's designs have been showcased in quite a number of fashion shows. Politicians and those fashion lovers with high personalities are good promoters of his pieces.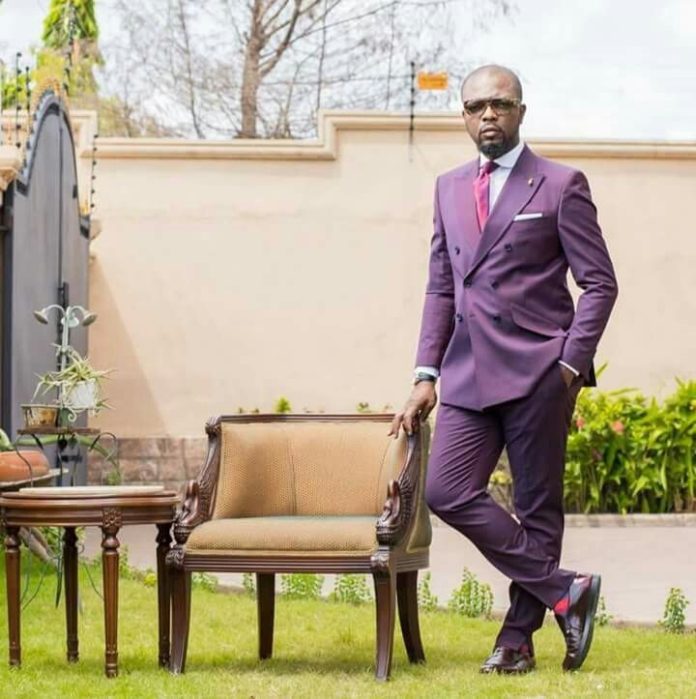 4. Tonyi Senayah – Horseman shoes
With a huge endorsement of his shoes by the president of the country, to a tall list of clients, Tonyi Senayah is definitely influential.
5. Leslie Wiredu – Chapter 1 clothing
Mostly into stage costumes and movie costumes. This guy, Leslie Wiredu has successfully clothed majority of Ghanaian artistes in their music videos and stage performances. Top clients include Sarkodie, Guru, 4×4, Edem and a recent endorsement from Nigerian superstar Davido.
6. Aisha AyensuÂ
Aisha is a successful designer for her classy and trendy designs. She created the Christie Brown Label with stage costumes pieces. Her designs are showcased across the Africa continent. She is popular for designing one the most famous and international musician, Beyoncé and her dancers' stage costumes.
Source: www.primenewsghana.com