Check Out Unique Ways to Style Your Owambe Dresses with Slits
August 16, 2022

admin

161
Parties, otherwise known as Owambe has become a part of our day-to-day lives. There'd always be a reason to celebrate. It could be a birthday party, a wedding, an engagement party, or even a traditional marriage. These parties are usually colorful because a lot of resources are usually put into them. One other factor that adds color to these parties is the dress worn by guests. This is why your Owambe dress has to be made as beautiful as possible.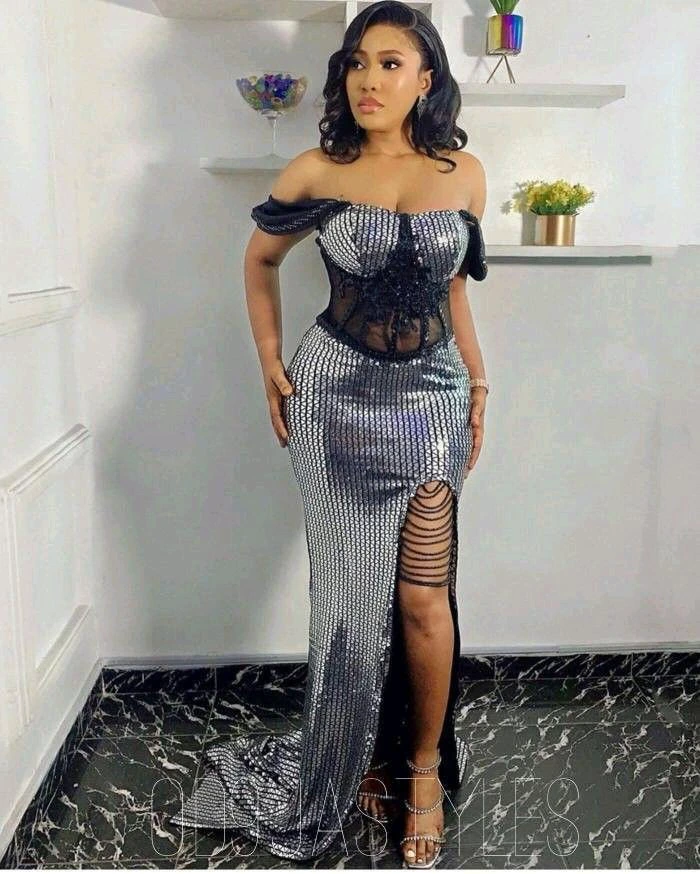 You can go for the regular six-piece or straight-cut dress that you're used to wearing, but I think you should try something else. Have you rocked a dress with a slit to an event before? If you haven't, I think you should try it out. This article contains photos of different dresses that would inspire you on how to style your Owambe dress with a slit. Have a look.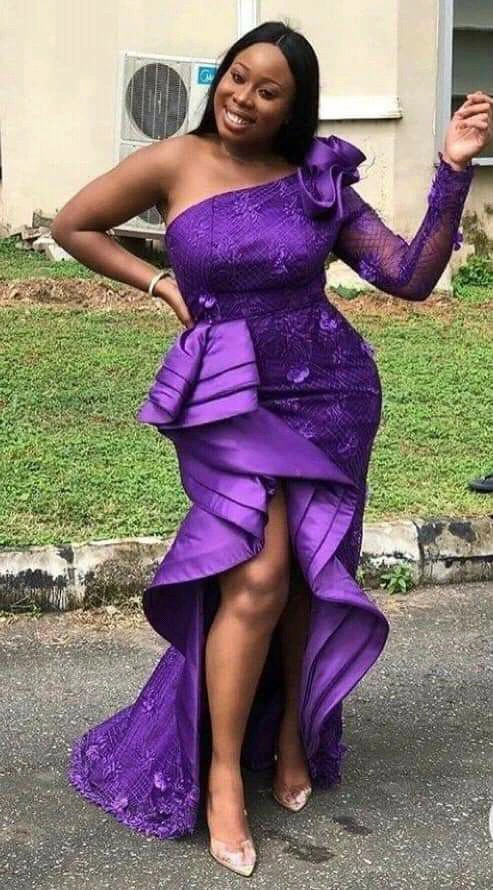 These dresses are the same as other Owambe dresses, the only difference is the slit used to style them. Your dress can be made with a slit just in front of it or by the side. You can also style the outline of the slit with flowers and patterns.
Depending on how much of your legs you want to show off or how free you want to walk with your dress, your slit can be high or low. It can be just below your knees or on your mid-thigh. You just need a slit that compliments your dress properly.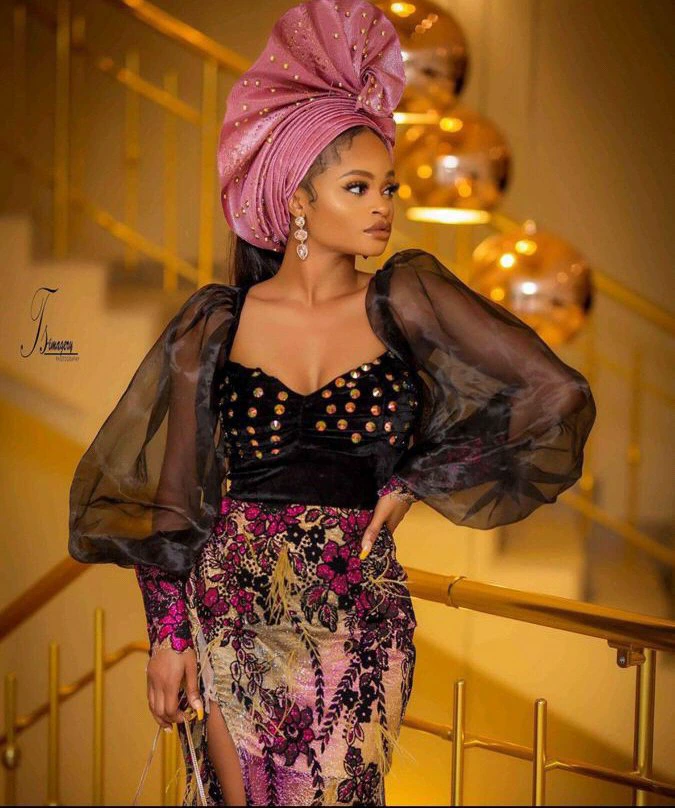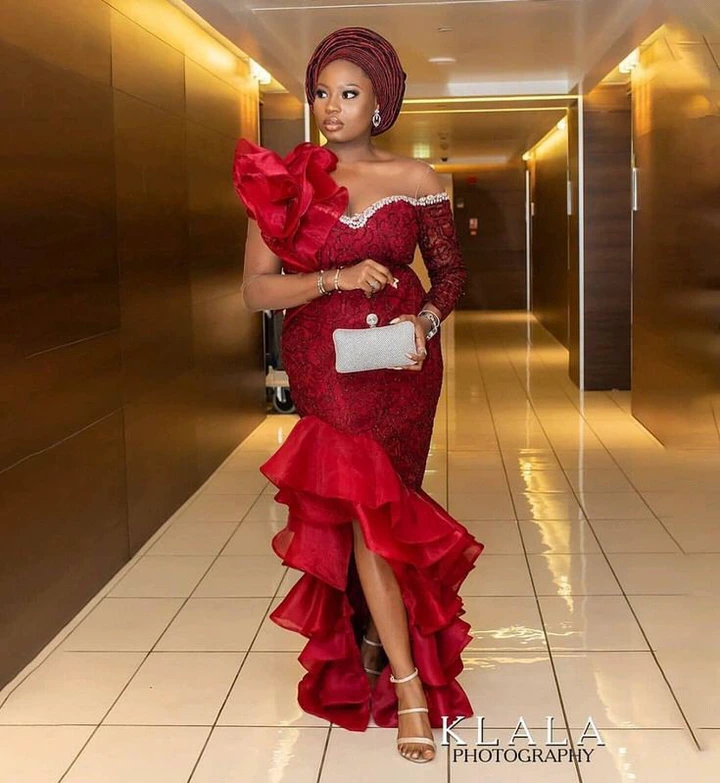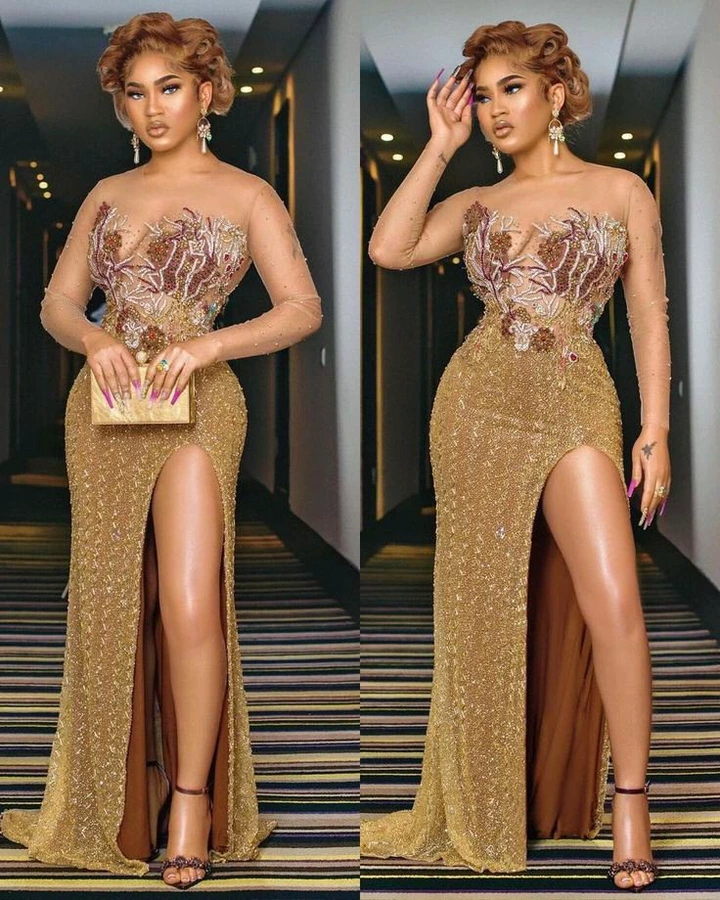 There you have it, queens, do you also love dresses that have slits, and which of these dress styles caught your attention?
Source: gh.opera.news