I've The Pictures; I'll Expose Them On TV3 If They Don't Leave Office – Johnnie Hughes Serves Notice
August 29, 2022

Anthony Atito

63
Host of TV3 New Day show, Johnnie Hughes has sent a bold message to all public sector workers who have attained their retiring age but still at various offices enjoying 'cookies'.
Speaking on Johnnie's Bite show this morning, Johnnie Hughes made it clear that he has a lot of documents and pictures to expose some public sector workers who have attained 60 years and still at work. He promised to expose them soon if they don't vacate their offices. Johnnie Hughes gave them four days to think about this because he is ready to show their pictures on TV3 and shame them.
Johnnie Hughes believes that these workers have served the country well and it is time for them to go home and rest. Staying at work literary means increasing the unemployment rate in the country.
"If you are a retiree and you are still larking around the place and you know you have gone on retirement, hand over peacefully and go because we will mention your name and put your picture up. Follow the examples of these senior citizens. Please go so that the young people can get jobs to do. I beg you. If not, there will be no mercy for anybody. I will mention your names and I will put your picture up there."
"It is the teachers who send me these pictures. I don't go looking for them. I am sending notice to all the regions that anyone who has retired and still at the office, kindly go. You have served our country well and I don't want to be the one to be doing that. You have four days in this week and if you are still there next week, I will expose you" he said
He also sent strong message to the President and urged him to stop extending the contracts of these persons. This is because, several young graduates are in the country who are well qualified to do what the retirees are doing.
He showed some pictures of public sector workers who retired when they attained the age of 60. Below are some pictures.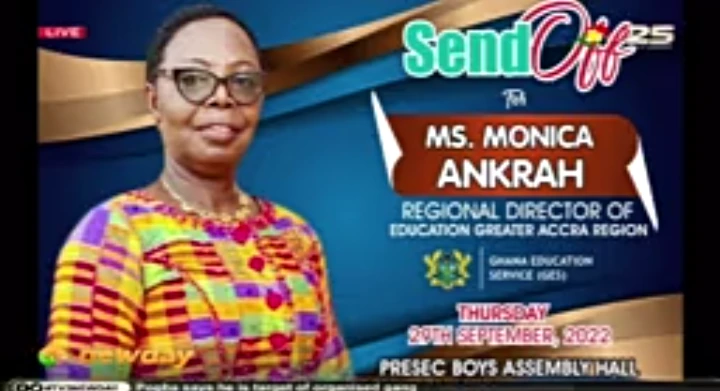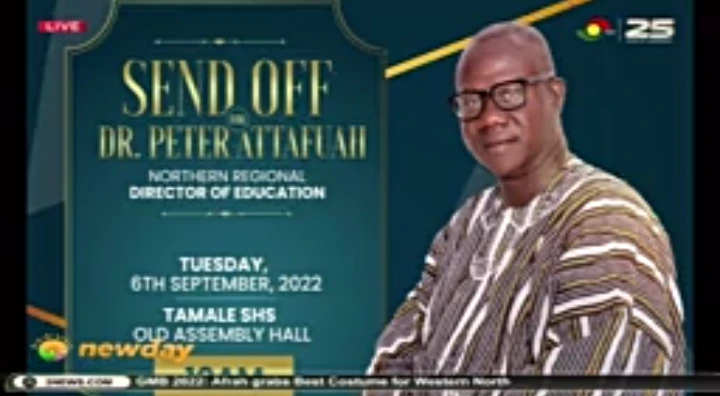 He urged other workers to learn from these two individuals who followed the law and retired as soon as they attained 60 years.
Click here to watch the video.
The issue of unemployment is a major problem in the country. Many public sector workers have reduced their ages with the hope of staying at work for a long time. This has prevented the youths from getting vacancies in various work places.
Source: gh.opera.news