Queens, Check Out Ways to Serve Rich Aunty Vibes When Next You Step Out
August 15, 2022

admin

682
I'm pretty sure you've heard so many ladies talking about serving rich aunty vibes. It might sound a bit new to you, but trust me, it's something you'd want to try out. A lady is said to serve or give off rich aunty vibes when she slays in free outfits. By free outfits I mean outfits that aren't entirely fitting and body hugging. You are still wondering what I mean right? See some chic ways you can serve rich aunty vibes.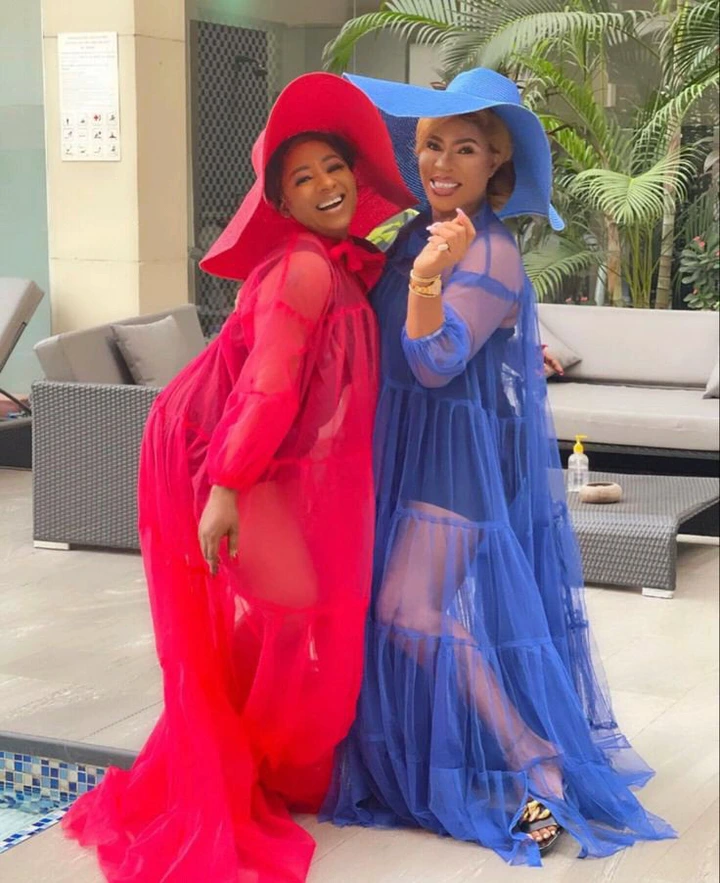 To serve rich aunty vibes, you need clothes that allow you to breathe. To make you look even classy, I suggest you opt for free and flowing outfits. It can be a dress, a two-piece outfit, or even a jumpsuit. Your long dresses can be styled with a belt just at the waist and this would improve your appearance a lot.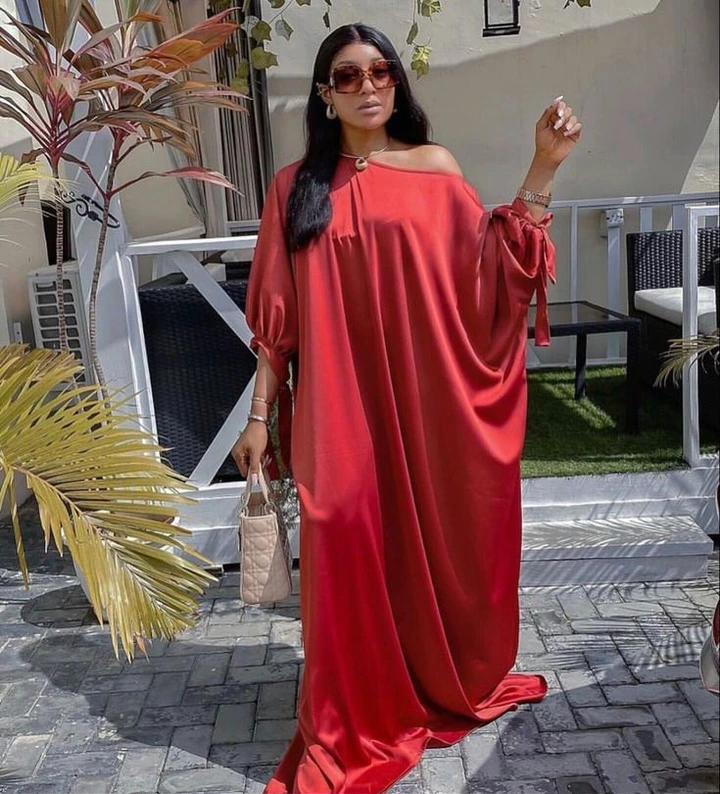 You can also serve rich aunty vibes in short dresses. These dresses just have to be big and classy. Depending on your taste, your dress can be made with satin, suede, or chiffon. It could be an off-shoulder dress, a high-low dress, a balloon-like dress, or just a chic flowing dress. You can even style your dress with a slit.
To complete the look, you need a pair of chic slippers, sandals, or heels. Remember to carry a chic bag and trust me, you're good to go.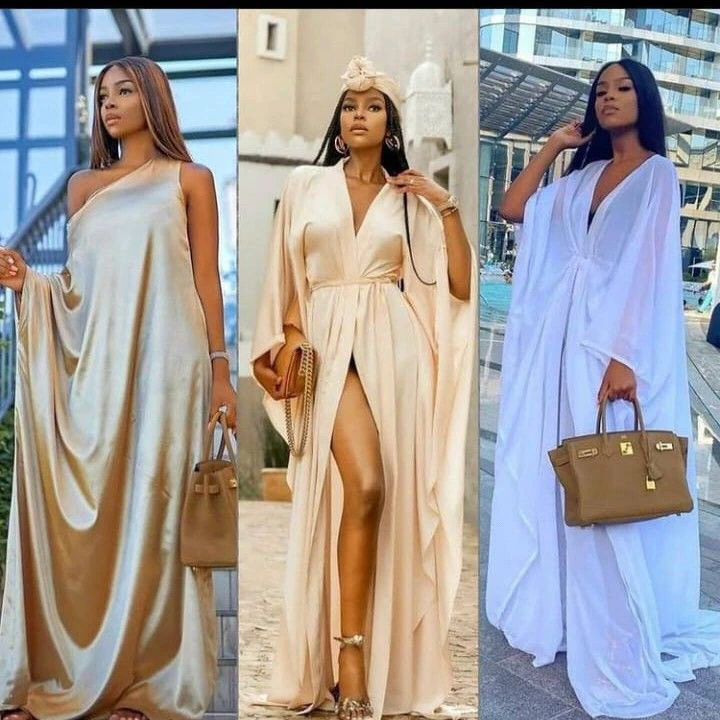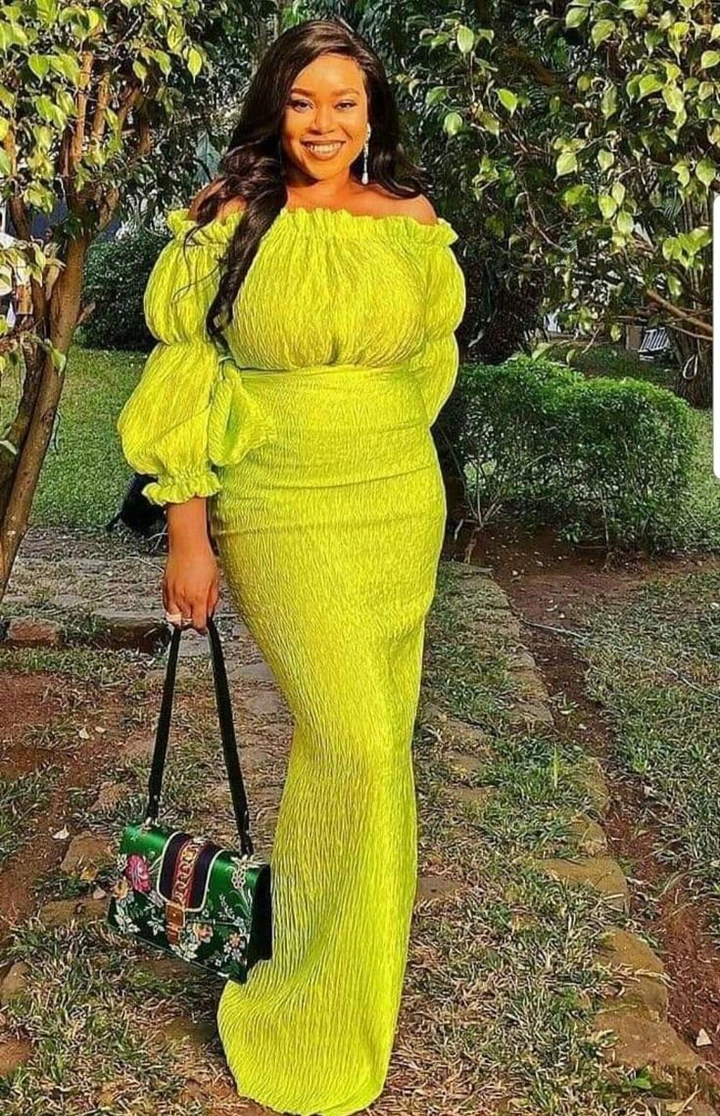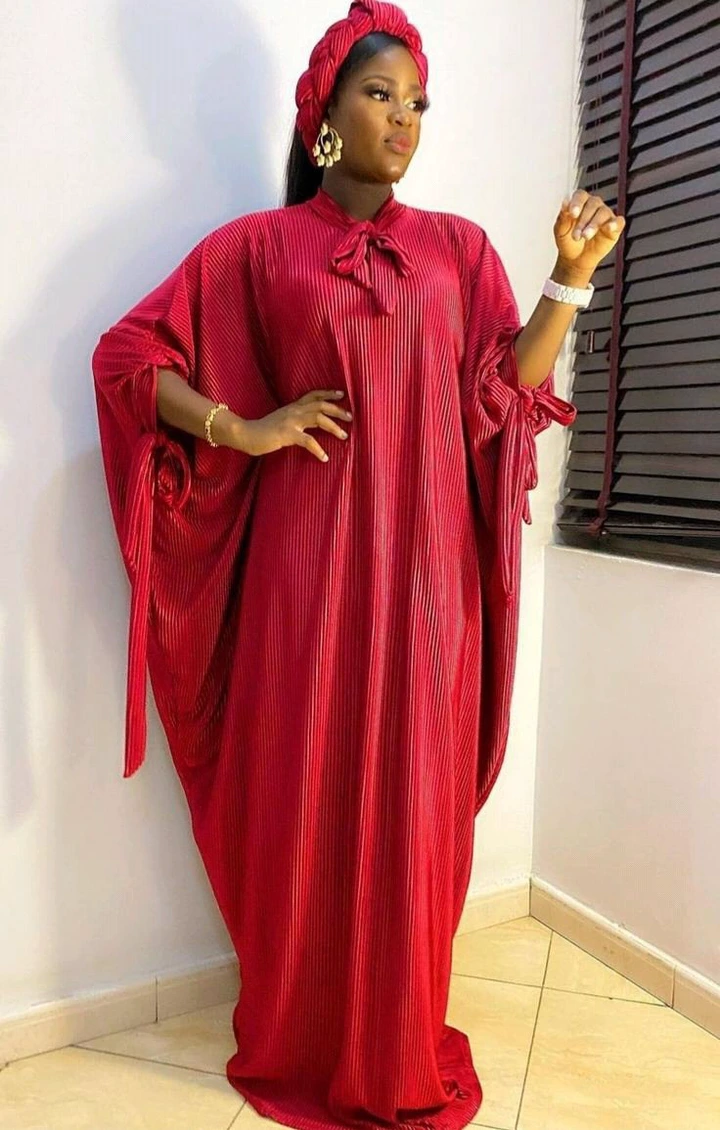 There you have it, queens, would you also like to join the league of ladies serving rich aunty vibes whenever you step out? Which of these outfits are you adding to your wardrobe next?
Content created and supplied by: Gifty2562 (via Opera News )