Try These Elegant Owambe Styles For Your Next Big Event To Slay With Elegance
Dresses at this length are not only respectable but also gorgeous and appropriate for any occasion. Attending weddings, high-class birthday parties, traditional marriages, naming ceremonies, and even church programs while rocking a midi dress is very doable. You only need to make sure that it has the appropriate formatting. Your owambe dress should be something that draws attention to your most attractive qualities and that complements your body type.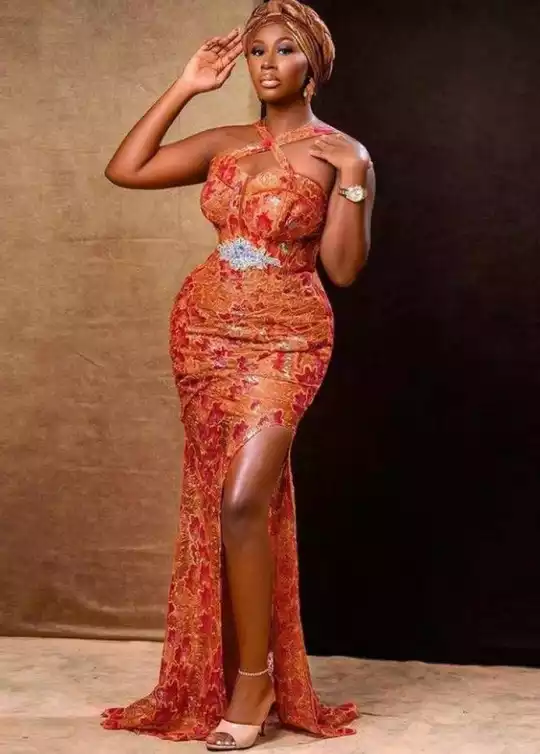 For instance, plus-size women may choose to wear corset dresses that will highlight their incredible bodies, and tall women can choose to wear long dresses that are fashioned with slits that will highlight the length of their legs. Both of these options are available to them.
In addition, you may embellish your garment with things like fringes, stunning stones, sophisticated designs, feathers, fur, pearls, ropes, and other glitzy materials. So, ladies, which of these outfits do you think would look best on you if you were to attend the next event of this magnitude?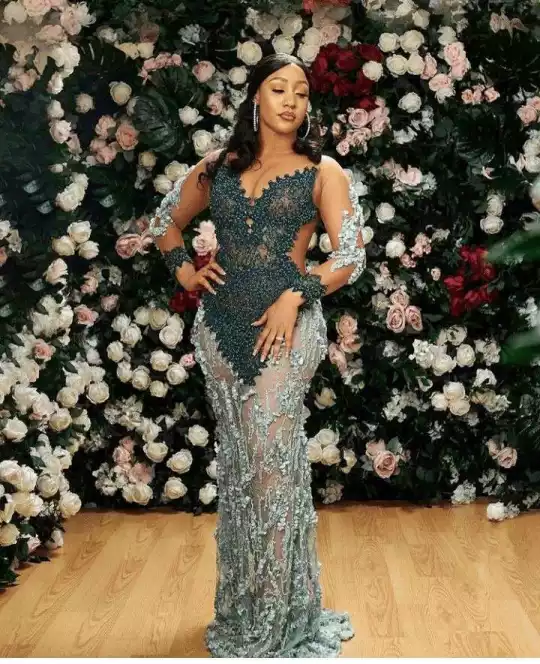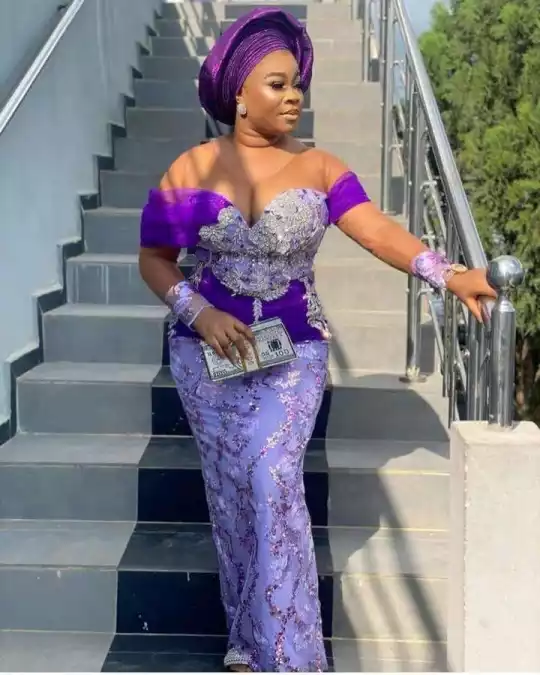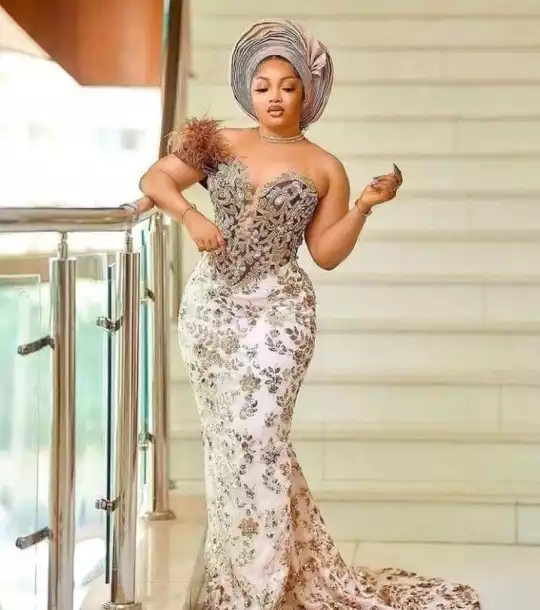 Source: /gh.opera.news