Incredible Native Gowns Fashionistas Can Sew For Any Invited Occasion
August 17, 2022

Anthony Atito

975
Being regarded as a fashionista means you need to continuously update your wardrobe with the categories of costumes which will assist you in looking best anytime you go out.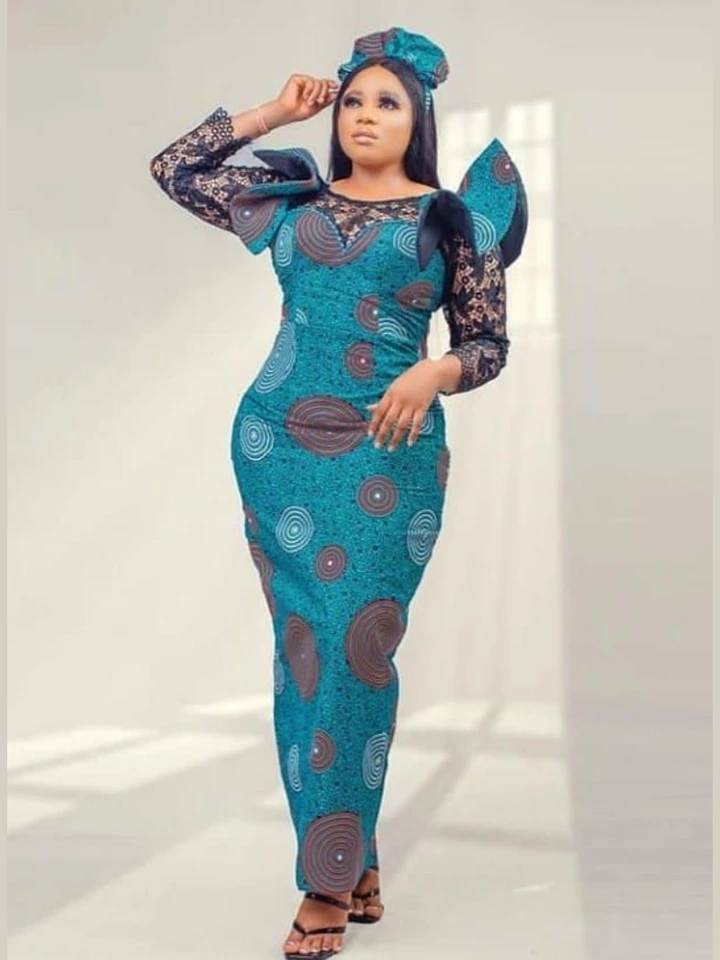 Stylish Native gowns are part of the traditional outfits fashionistas used to wear to any invited occasion. Most fashionistas put much effort into making their native gowns unique than the normal designs we use to see.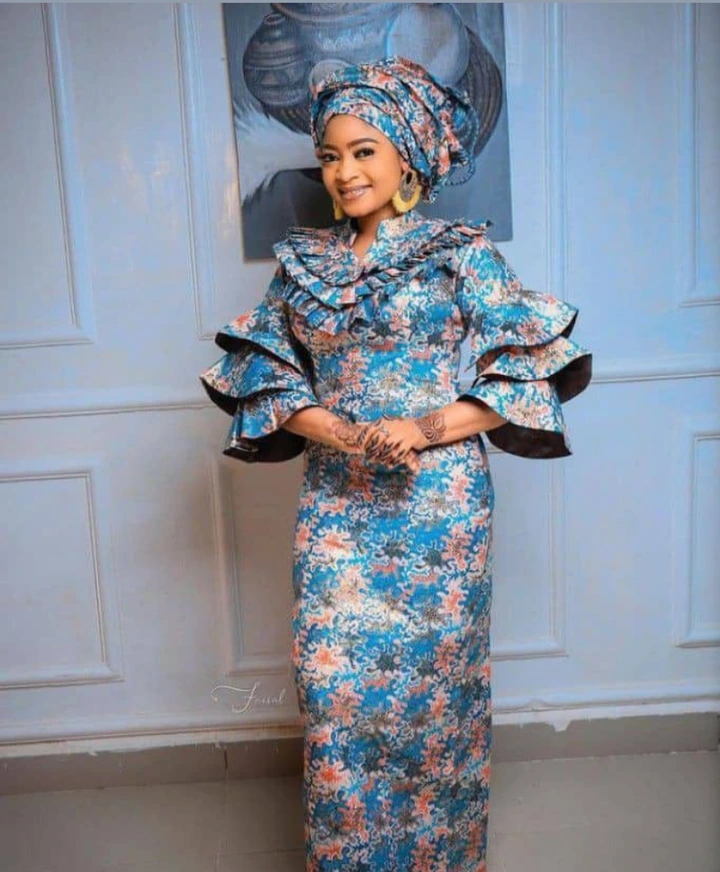 These styles of the native fabric can be worn to any function that you are invited to. Moreover, designing the native fabric to suit all events seems challenging for some people. Buy If you go through different catalogues you will find the best designs like the gown styles that will suit the particular style you want.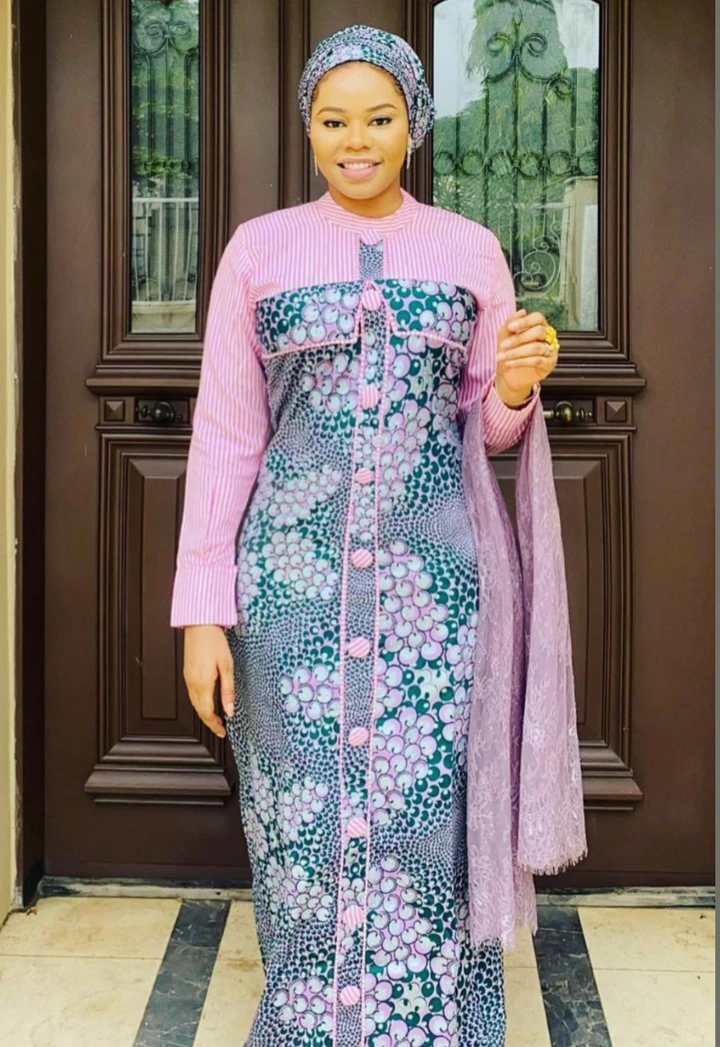 Due to how sleek and shiny the native fabric looks, you can come up with an excellent style that will grab all attention towards you at any event you will go. I have made a collection of some beautiful native gown styles you can also choose to sew with your native fabric.
Source: Opera News